Can I legally drive without liability insurance?
Think you can drive without liability insurance? Think again! Find out what you HAVE to know about car insurance in California!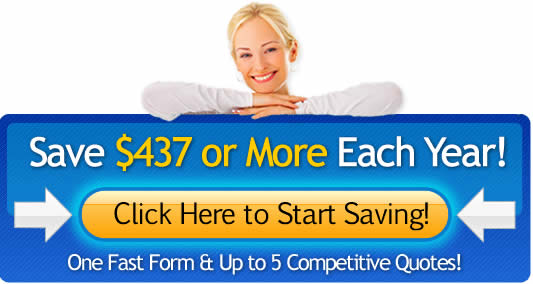 In short, NO! Almost every state requires you to have auto liability insurance. All states also have financial responsibility laws. This means that even in a state that does not require liability insurance, you need to have sufficient assets to pay claims if you cause an accident.
It doesn't matter if you have a large amount of assets or not, the purpose of liability insurance is to protect the other driver as much as it protects you. Let's put the shoe on the other foot. If you were in a car accident that was determined to be the other driver's fault, and you were hospitalized for an extended period, you would hope the other driver carried enough liability insurance to pay your bills, right?
Now let's say the other driver carried the state minimum bodily injury limits of $15,000 per person and $30,000 per accident. This means they would only have enough insurance to pay $15,000 of your medical bills, and only $30,000 TOTAL if there were multiple injured occupants. That's not a lot of coverage, especially considered the cost of medical care today.
Liability insurance is cheap coverage
Many California drivers skimp on liability protection, mistakenly assuming it's only to protect their assets. Making the assumption that minimum liability limits will provide enough coverage is just plain foolish.
Liability coverage is many times the cheapest coverage you can buy with your California car insurance, and there's no reason to carry just the minimum limits required by law. Drivers who buy car insurance with minimum limits are only risking financial ruin in the event of a serious car accident.
Cut your car insurance premiums this way instead
If you are trying to lower your car insurance premiums, don't cut your liability limits and sacrifice your financial well-being. Take a look at raising your physical damage deductibles first, as you will save much more by raising your deductibles than reducing your liability protection.
Another way to save money on your California car insurance is to make sure drivers are rated properly on the vehicles they drive, package your home and auto insurance with the same company, and clean up your credit rating and your driving record. These will ultimately save you more money than any increased liability limits will cost you.

Source: CarInsuranceQuotes-California.com