Car insurance companies: OEM vs aftermarket replacement parts
Can your insurance company require you to use aftermarket replacement parts instead of original-equipment manufacturer (OEM) parts?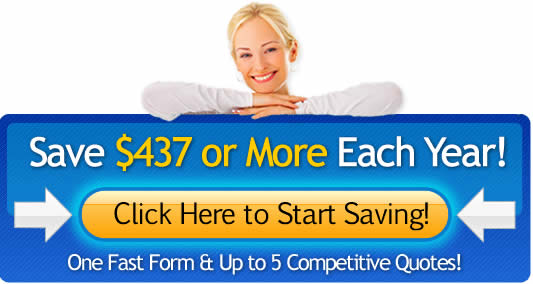 Your insurance company can't require you to use only certain kinds of auto repair parts. However, if the insurance company's rates are based on a certain type of part and you want something different, it can ask you to pay the difference if the part you want is more expensive.

The parts most frequently damaged in auto accidents are "crash parts". These are the sheet metal pieces that cover the engine and frame of the car. There are two sources for crash parts: auto manufacturers, who sell them under their own names, also known as original-equipment manufacturers (OEMs), and generic or aftermarket crash parts suppliers. Studies have demonstrated that these crash parts do not affect the safety of the car. The development of a market in generic parts has brought prices for car replacement parts down and can help consumers save money.

In general, if generic parts have been ordered for the repair of your car, this information must be disclosed. The car repair order should state that the parts are not from the original manufacturer and the warranty may be different. Many generic parts are made at the same factories as OEM parts, and in fact very few OEM parts are actually made by car makers.

Insurance companies that use generic parts guarantee the parts they use. If the part doesn't fit properly, the insurance company will generally put on an OEM part at no extra cost.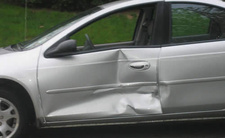 Some auto insurance companies offer their policyholders a choice between OEM and generic repair parts as part of an endorsement (addition to the policy that changes its terms and conditions) that includes other choices as well. Some always specify OEM parts for repairs and some use OEM parts for repairing recent model cars. A few states require insurance companies to offer generic parts when they exist and some may require OEM parts to be used.

Ask your insurance agent about your state and your insurance company's claim settlement guidelines so that you'll know what to expect if your car has to be repaired after an accident.

Source: Insurance Information Institute - iii.org