SR-22 filings and California SR-22 car insurance
Need a SR22 in California? A California Insurance Proof Certificate (SR22) filing is required in certain situations. Find out what you need to know about California SR-22 car insurance.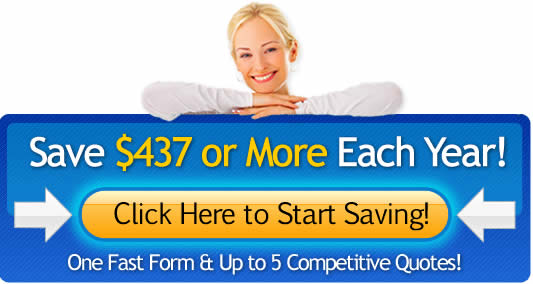 What is a California SR-22 filing?
A SR22 filing is required in California in cases of unsatisfied judgments, major convictions, suspended licenses or failure to maintain liability insurance at the time of an accident. SR22's are filed by your California car insurance company to the California Department of Motor Vehicles (DMV). A California SR-22 filing can remove a driver's license suspension placed by the DMV by stating the insurance company has issued a policy with at least the minimum liability coverage required, and also that the DMV will be notified if the car insurance lapses for any reason. You may be required to file a SR22 for up to three years.
Situations requiring a SR-22 filing in California
A SR22 may be required under these circumstances or violations:
Hit and run convictions
Driving under the influence of drugs or alcohol (DUI)
Reckless driving
Too many traffic tickets in a short time period
License revocation
Involvement in an uninsured accident
Major traffic offenses remain on your driving record for seven years. Minor convictions such as speeding tickets, stop sign violations, failure to yield, etc. will remain on your driving record for three years. Minor violations do not require a SR22 filing in California.
California SR-22, SR-26 and SR-1 forms
Do not confuse the SR-22 form with the SR-26 or SR-1 forms. The SR-26 form is used to cancel the SR-22 once proof is no longer required. The SR-1 form is the California Traffic Accident Report Form that is filled out whenever you are involved in an accident. You have ten days from the date of the accident to complete the SR-1 form if there is bodily injury or damage that is greater than $750.
Don't despair! California car insurance for SR-22 filers is available!
If you are in need of car insurance in California and you are required to obtain an SR-22 California Insurance Proof Certificate, some insurance companies will file the SR-22 form for you. Progressive Insurance and The General are two insurance companies who can help you file your SR-22 in California. To get an online quote from either company, simply follow this link for low California car insurance rates!

Source: CarInsuranceQuotes-California.com