How to Find Low-Cost Car Insurance in California
If you meet certain eligibility requirements, you could buy car insurance in California for less than $400 a year!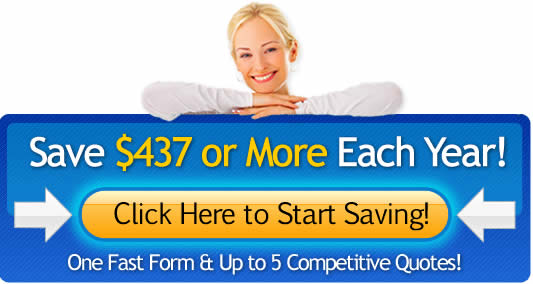 Finding affordable car insurance in California may seem impossible, but California now offers a Low Cost Automobile Insurance Program that allows you to insure your car for under $400 a year, and even less that $300 a year in some counties.
Started by SB20 which was passed in 2005, the California Low Cost Automobile Insurance Program authorized the insurance commissioner to offer lower cost car insurance in counties that qualified. The plan was expanded in December 2007 to include the entire state of California.
Eligible counties include: Alameda, Alpine, Amador, Butte, Calaveras, Colusa, Contra Costa, Del Norte, El Dorado, Fresno, Glenn, Humboldt, Imperial, Inyo, Kern, Kings, Lake, Lassen, Los Angeles, Madera, Marin, Mariposa, Mendocino, Merced, Modoc, Mono, Monterey, Napa, Nevada, Orange, Placer, Plumas, Riverside, Sacramento, San Benito, San Bernardino, San Diego, San Francisco, San Joaquin, San Luis Obispo, San Mateo, Santa Barbara, Santa Clara, Santa Cruz, Sierra, Shasta, Siskiyou, Solano, Sonoma, Stanislaus, Sutter, Tehama, Trinity, Tulare, Tuolumne, Ventura, Yolo and Yuba.
The purpose of the California Low Cost Automobile Insurance Program is to allow lower income good drivers to obtain car insurance at rates that are affordable in their county. To be eligible, drivers must have no more than one minor moving violation or one at-fault property damage accident in the last three years. Additionally, family income must be less than $25,525 for a single person, $34,225 for two persons, $51,625 for a family of four and $86,425 for a family of eight. The value of an insurance vehicle cannot exceed $20,000.
Payment plans are available, with installments available in up to six payments. If a driver is an unmarried male age 19-24, there is a 25% surcharge for the car insurance premium. Drivers must have had prior car insurance coverage for the past three years and be at least 19 years old.
The California Low Cost Automobile Insurance Program is administered by the California Automobile Assigned Risk Plan and more information can be obtained by calling the CLCA hotline at 1-866-602-8861.

Source: CarInsuranceQuotes-California.com